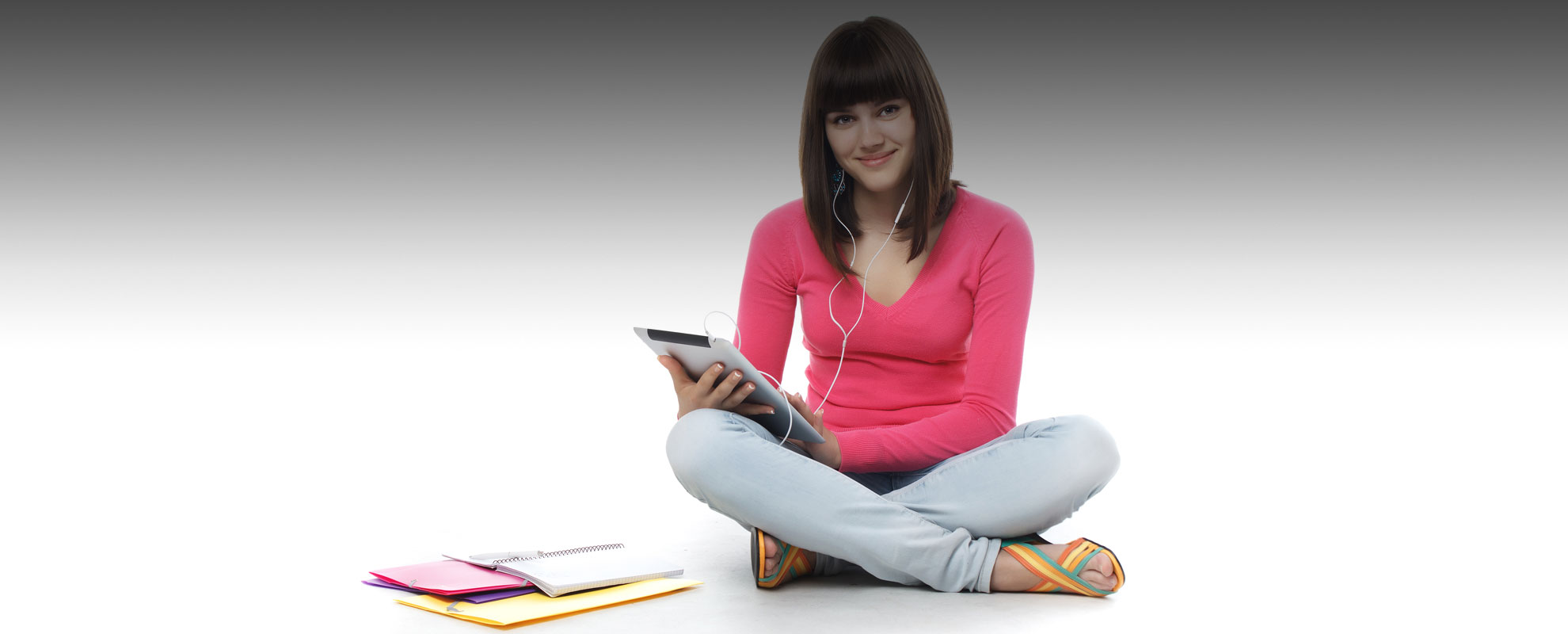 We have a strong reputation
For 12 years Academia has been developing a strong reputation within the Education sector supplying over 10,000 schools, colleges and universities with IT services and solutions. Our team of education specialists are supported by solutions managers who boast product expertise and accreditations in various areas including Apple, Wireless infrastructure, Music and Video, Software Asset Management, IT security and Mobile Device Management. With our extensive portfolio, it is easy to see why Academia is the IT supplier of choice for many education establishments.
At Academia, we understand the challenges faced by schools, academies and academy trusts. The classroom and curriculum is evolving rapidly with schools being asked to improve the digital capacity of both students and staff, embrace curriculum changes and improve grades, whilst budgets continue to be reduced.
Read More
Academia has over 12 years of experience in providing IT solutions including hardware and software from world-class vendors such as Apple, Adobe, Microsoft and HP, training and technical services to over 300 Higher Education institutions.
Read More
IT Procurement Frameworks
To ensure organisations are procuring within EU guidelines, Academia is part of all the essential IT Procurement Frameworks including: National Desktop and Notebook Agreement (NDNA), Southern Universities Purchasing Consortium (SUPC), Crescent Purchasing Consortium (CPC), NEUPC, NIELB, Crown Commercial Service and LIFE.
Southern Universities Purchasing Consortium (SUPC)
National Desktop and Notebook Agreement (NDNA)
Crescent Purchasing Consortium (CPC)