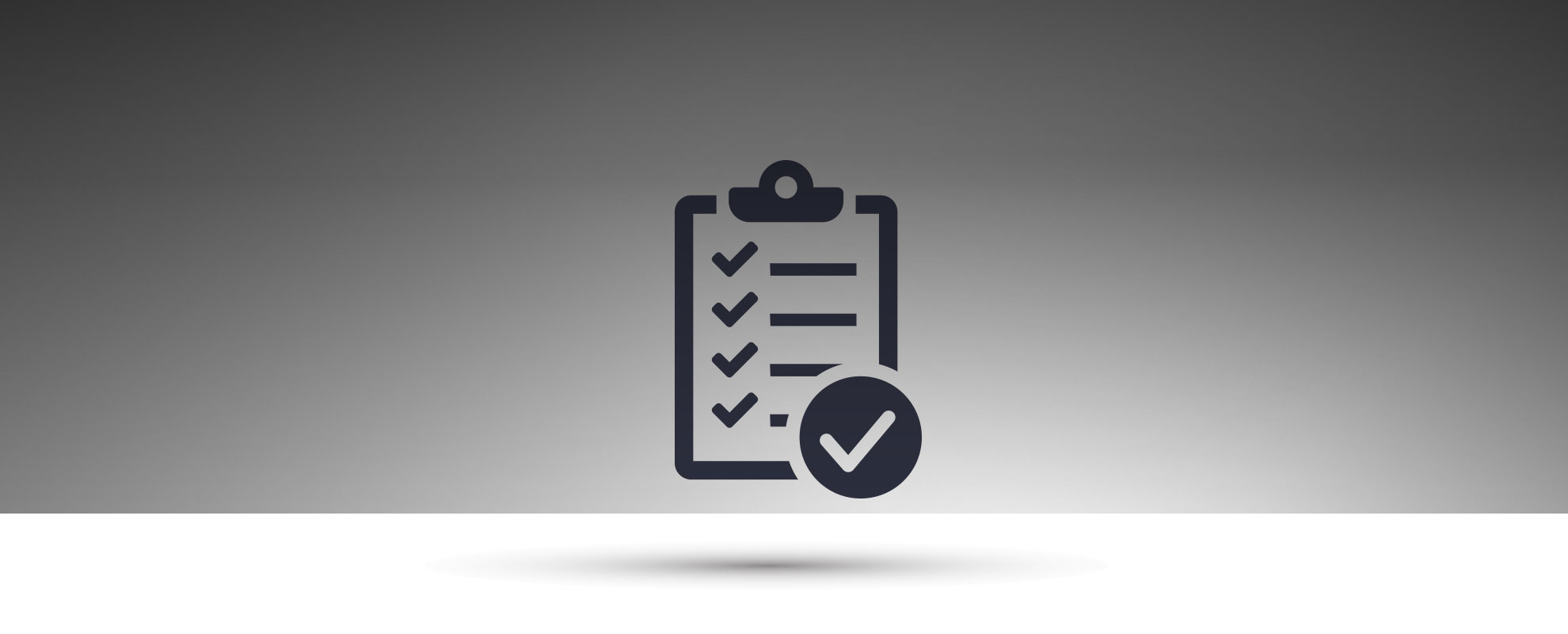 When considering the options for bringing mobile technologies into your institute, we would advise considering the following checklist to support you in evaluating your readiness for a Bring Your Own Device scheme.
ACCEPTABLE USE POLICY
When can students use devices? What will they use them for? Where will they go to use them? Start with considering what you deem as correct use for your devices, you will most certainly have policies in place for desktop and internet use, this will need modifying to accommodate 24/7 learning. Which devices and applications will you allow and deny during the school day? Social Networks? Text messaging? Facetime? Will the devices use the school web filtering system at home? Or will they be solely filtered on the school site? Where are the schools boundaries in the digital world?
NETWORK PROTECTION
Can you protect both your network and the student devices? Do you have plans or a solution which will cope with protecting your network from malware and unauthorised content? Areas such as anti-virus, URL filtering, remote access and data protection need considering.
SECURE NETWORK ACCESS
Who is allowed onto your network, what permissions do they require? How is this enforced? What can they see? Can you protect users outside of your network? Will you allow off site access to the school network?
NETWORK CAPACITY
Can your network handle multiple devices per student? Can it support higher bandwidth applications? By their nature BYOD devices are all very different, students may need to access the wireless network from multiple locations on site. Do you have the coverage? Can your wireless cope with different wireless speeds (2.5 ghz , 5ghz — A/C/N/G)?
MOBILE DEVICE LIMITATIONS
Are you planning to allow students access to 'real' computers? Mobile technologies supplement and do not necessarily replace desktop solutions (certainly for CAD and high end video editing). Can the applications you intend to use be found on all the 'ecosystems' (ie Google Play, iTunes)?
CURRICULUM & CPD
Is your curriculum ready for BYOD? As part of our partnership we can help develop your expectations and curriculum areas through targeted planning. Have you analysed your subject areas and looked at possible app use?
LOGISTICS & COMMUNICATION
Have you considered the daily use and maintenance of the devices? How will your technical support deal with issues on multiple platforms? How will staff teach with different devices? Are your staff digital natives? Is everyone on board? It is much more than students bringing devices to school, from the initial roll out through to daily management by teachers and support staff. Communication is key, by involving staff and students, parents and governors from the outset all parties are aware of the possibilities.
BUDGET
Many BYOD plans are chosen over other models for cost saving. At first glance BYOD can save money… However, there are other costs associated which may not necessarily be financial. Network security, device management, staff training and deployment are all things to consider over the value of the project.