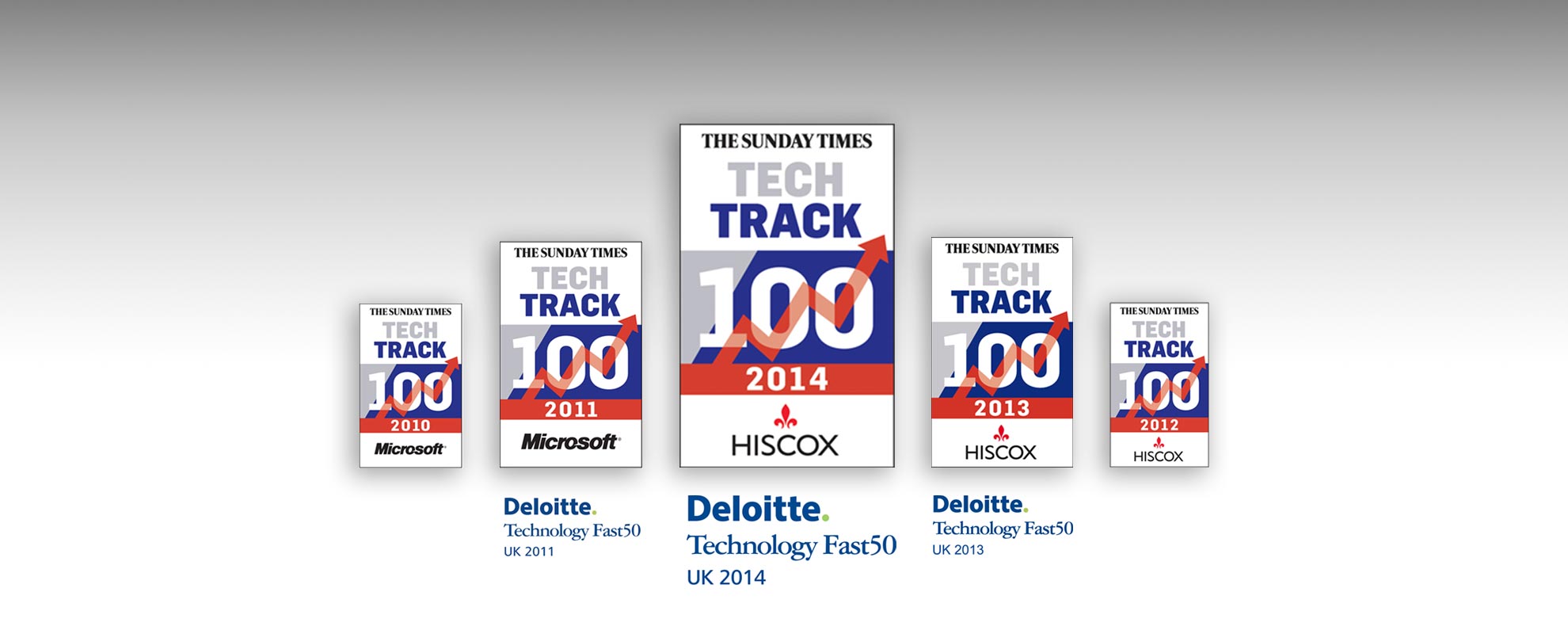 Academia Technology Group began as an IT reseller selling to education and the public sector through government frameworks. With 12 years of experience, we supply IT products and solutions to over 10,000 schools and over 300 colleges and universities, providing world class solutions to influence the next generation.
We partner with prestigious and highly reputable vendors, possessing some of the highest accreditations they have to offer including those of Apple, Adobe, HP and Microsoft. We are the number one reseller of Apple hardware and services into education.
IT Procurement Frameworks
Academia is also part of all the essential IT Procurement Frameworks including: Apple Higher Education Framework, National Desktop and Notebook Agreement (NDNA), Southern Universities Purchasing Consortium (SUPC), Crescent Purchasing Consortium (CPC), NEUPC, NIELB, Crown Commercial Service and LIFE.