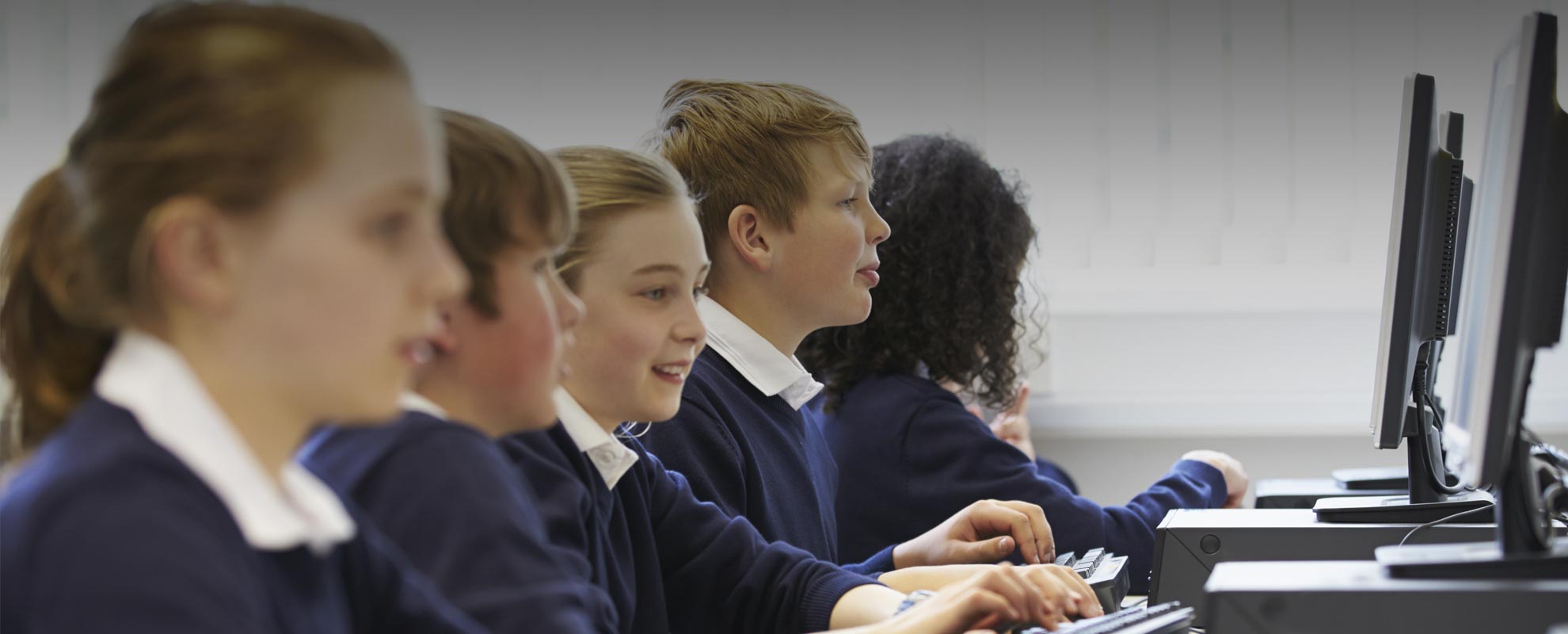 More and more technology in the classroom relies on an Internet connection so making sure your connection is reliable and fast enough is vital.
Fully supported broadband connections to education
Working in education for over 12 years, Academia recognise that ICT is now a vital part of the curriculum and essential to modern day learning.  With the reliance on cloud based learning, online resources and many more student mobile devices, your internet connection is more critical than ever. 
We offer reliable, high performance and fully supported broadband connections to education. We  deliver packages which are robust, with added security to keep you and your students safe, as well as providing full monitoring and reporting so you know how everything is working.
In addition, we support broadband for multiple sites/buildings. This means that your entire estate – regardless of how many addresses or buildings this includes – can appear together on one network, making it much easier to share resources across different sites.  
Most comprehensive service
Speeds of up to 10Gb/s
Free and Unlimited  Support
Unlimited download/upload amount per month
Service Level Guarantee  
Reliability – No more starting lessons late with our reliable connections
Speed – Stream content, download apps and empower the classroom, fast
Flexibility – Different packages to suit your needs and budget
Safety – Optional Web Filtering to increase e-safety and safeguard students
Making the move to Academia is easy.
It doesn't matter what type of school, college or university you are or even where you get your current Broadband from, Academia can take you through the process step by step. Our team will provide a quotation and when you're ready to move we'll do the rest.